Reading Room
CCGG Reading Room
In this section of our website you will find articles written either by or about the Carbon County Groundwater Guardians. Here you can learn more about us and the work that we do.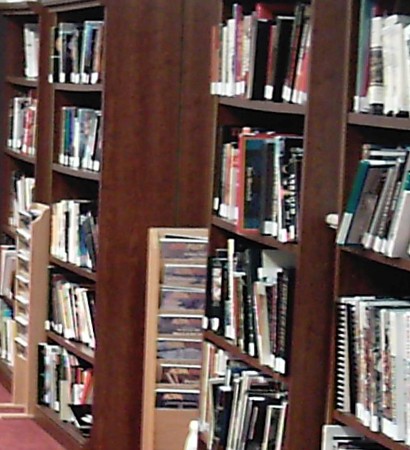 CCGG is fortunate to have some members who are well-educated and literate adults with a great deal of experience in science and environmental protection. As such, CCGG have been a resource for the local newspapers, providing educational articles. We reproduce those articles here as they are just as timely today as they were when we wrote them. Access to clean drinking water never seems to go out of style.
Articles Written By CCGG Members
General Educational
"The Watering Whole"
Water Research Center – Helpguide (2003 to 2013)
Private Well Owner Guide For PA – What Do the Numbers Mean (2012)?
Articles Written By The Media
About CCGG
*P vera Media Articles
CCGG members wrote the General Educational articles below from 2000 to 2002. In 2003, The Times News began running The Watering Whole, a column written by our members for the specific benefit of Carbon County residents.
Articles written by the media "About CCGG" provide a recorded history of our organization, documenting who we are and what we do. We have been fortunate to have a great relationship with the local media, which is made up of consummate professionals of the highest caliber. You will see from these articles that these journalists have gone beyond the story to find out more about the reasons behind our events. We truly appreciate that.
Polycythemia vera was discovered on Ben Titus Road, Rush Township, Schuylkill County by the Carbon County Groundwater Guardians, who made their findings public at a press conference on June 2, 2004 at the Quakake Volunteer Fire Co, Tamanend Road, Quakake. The "Polycythemia vera" articles provide a chronology of events as documented by the media. The Guardians would like to publicly thank the following for their support to our efforts:
The Times News — Karen Cimms, Marigrace Heyer, Donald Serfass, Mike Urban, Joe Plasko and Richard Funk
The Morning Call — Chris Parker and David Slade
The REPUBLICAN & Herald — Shawn Hessinger
BRCTV-13 .— Marie Johns, George Roberts
Standard~Speaker — Sam Galski, Jill Whalen and Alan Gregory
WNEP-TV THE NEWS STATION — Bob Reynolds